Prayer for Special Times

"All flesh is as grass, and all the glory of man as the flower of the
grass. The grass withers, and its flower falls away, but the
word of the Lord endures forever" (1 Peter 1:24-25).
Heavenly Father, I've done all I know to do. Nothing has helped. Moreover, I know that following my own s0-called wisdom got me in this mess. I'm sorry for following my own desires and instincts and not seeking you in your word beforehand. The Bible tells me that "all Scripture is given by inspiration of God, and is profitable" for me (2 Timothy 3:16), and that your word "shall [always] prosper in the thing for which [you send it]" (Isaiah 55:11). I should have paid attention to Solomon who learned the hard way that "every word of God is pure," and that you are "a shield to those who put their trust in [you]" (Proverbs 30:5). Forgive me for my sin of neglecting you and going off on my own. I turn to you now in repentance and faith trusting that you will not allow my stupidity to ruin my life, but that you will grant me the wisdom I need to see your will worked out in my life for your glory and for my good. In Jesus' name, Amen.
When You Need Wisdom Beyond Yours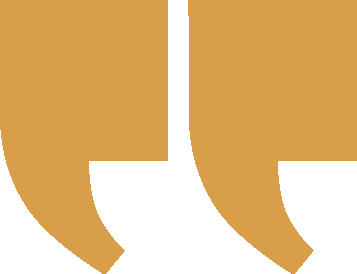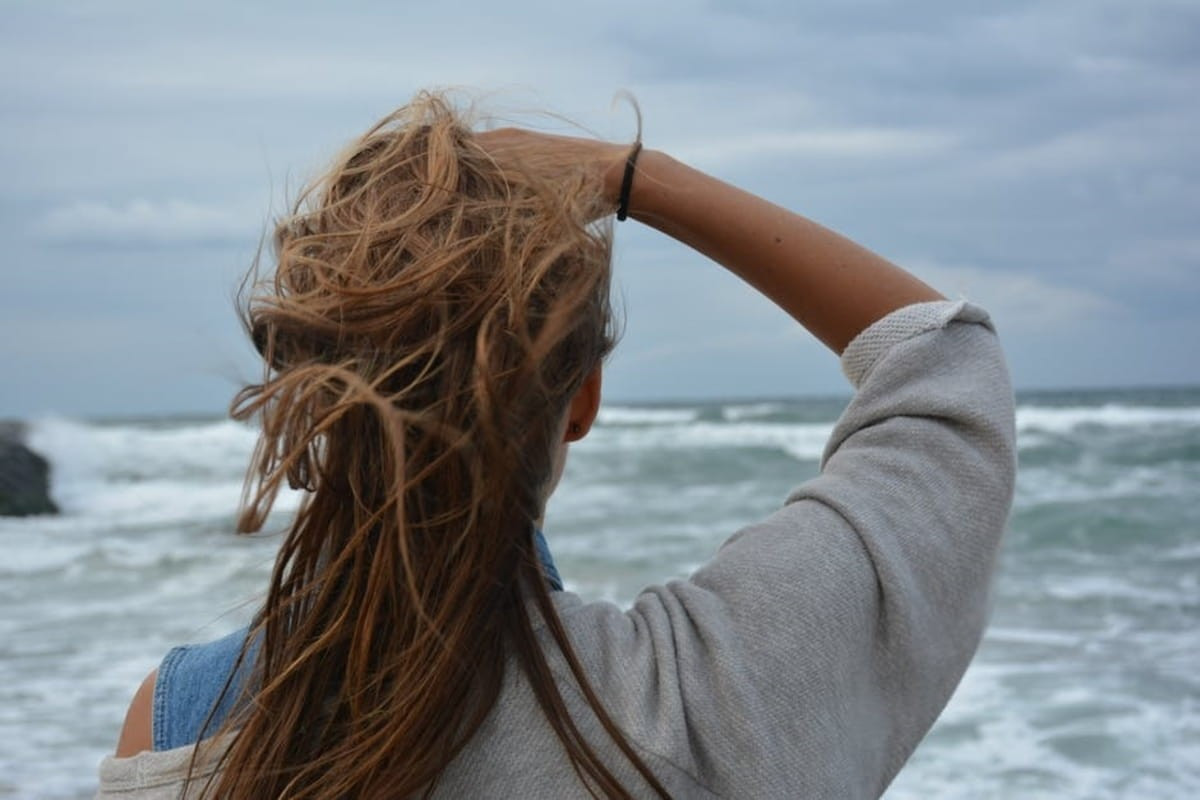 Your tax-deductible donation helps us continue to provide resources like this for spiritual enrichment.