Pray for God's direction, grace, power, and provision in using 1P26 Ministries as His instrument for His glory, the salvation and discipleship of His people, and the extension of the Kingdom of God to the ends of the earth.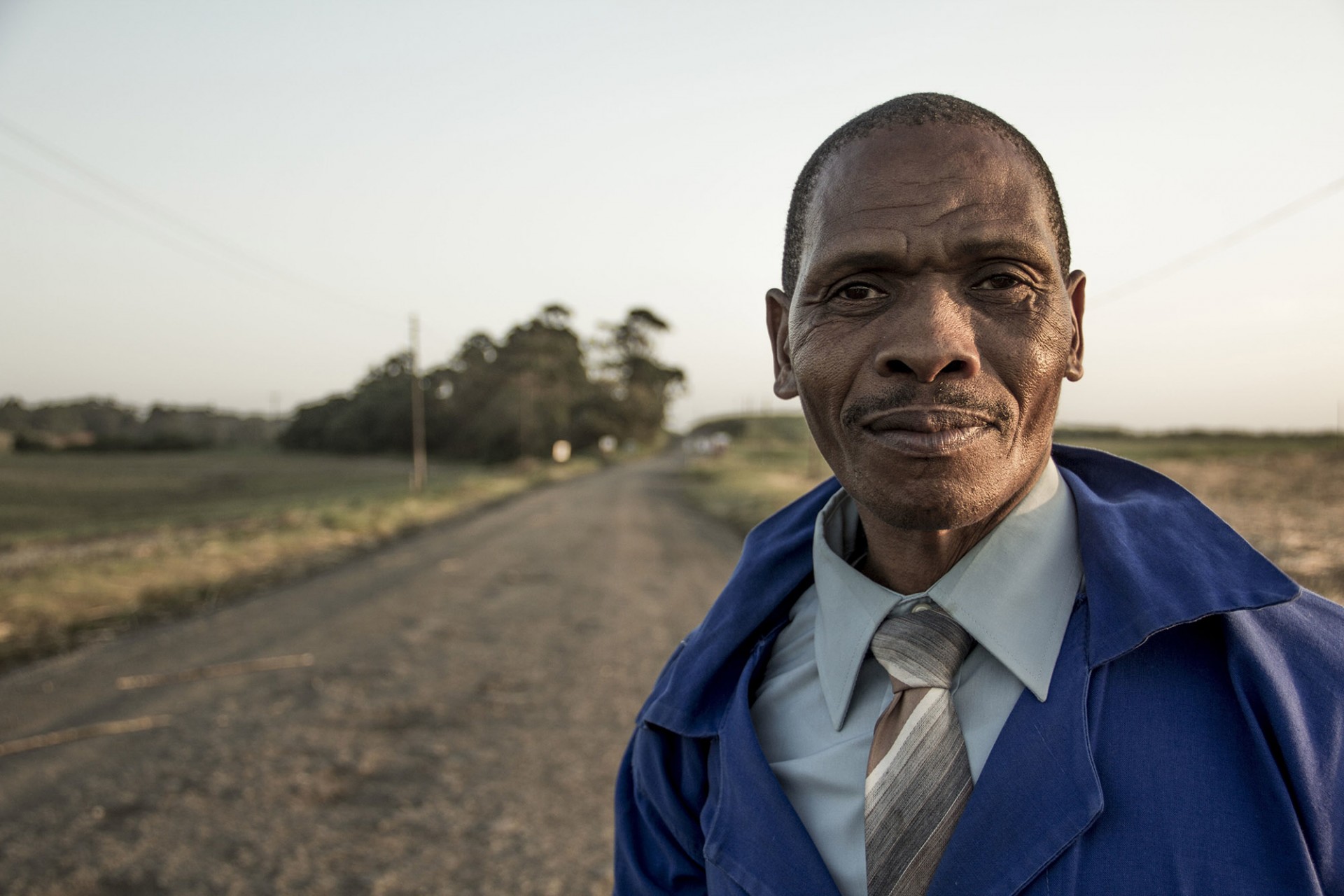 You may not be able to go, preach, and minister, but you can make it possible for others. By giving, you are playing a part in making sure that people near you and far from you have the opportunity to hear the Word of God and respond with faith in Jesus Christ.
You will receive notification that your donation was received
along with a sincere word of appreciation.
Each of us has a circle of influence that includes family members, church members, friends, coworkers, and acquaintances. Share the vision of 1P26 Ministries with each of them, and encourage them to pray, partner, and promote our ministry with people in their circles of influence.
Like this page? Send it to your friends!
Use the social network links on this page or copy and paste the URL above into your own email or text message.
Problems or Questions?
Please call 662-347-6914 or email pastorjmanor@hotmail.com
MAIL TO:
1P26 Ministries Inc.
132 Treadway Circle
Hollandale, MS 38748
We are a 501(c)(3) tax exempt ministry. Your donations are tax deductible. All contributions are under the stewardship of the Board of Directors to be used for exempt purposes in
advancing the vision, mission, and purpose of 1P26 Ministries Inc.
Your gift makes our mission possible. Consider making a donation today.