Prayer for Special Times

"God is able to make all grace abound toward you, that you, always
having all sufficiency in all things, may have an abundance
for every good work" (2 Corinthians 9:8).
Heavenly Father, I look at what is facing me and then at myself and ability, and my heart sinks. My circumstances seem insurmountable. My resources seem so "not enough." Fear overwhelms me. A thousand "what ifs" flood my mind, and make my situation worse. Yet I read that you, by your grace, are able to fix my circumstances so that the resources at my disposal are sufficient no matter what I face. Perhaps the reason I'm overwhelmed with insufficiency is that I've been focused on what I want instead of what you want. You've instructed me, "Not that we are sufficient of ourselves to think of anything as being from ourselves, but our sufficiency is from God" (2 Corinthians 3:5). Forgive me, Lord. Your promises are true: You will supply all that I need (Philippians 4:19), and "I can do all things through Christ who strengthens me" (Philippians 4:13). By your grace and power through the working of the Holy Spirit, I now turn my focus from myself to you and from my meager ability to your infinite resources. Help me, Lord, one step at a time, until my mind, heart, life, and circumstance have been reshaped to satisfy you. In Jesus' name, Amen.
God hath in Himself all power to defend you, all wisdom to direct you, all mercy to pardon you, all grace to enrich you, all righteousness to clothe you, all goodness to supply you, and all happiness to crown you." -- Thomas Brooks, A Puritan Golden Treasury, compiled by I.D.E. Thomas. Banner of Truth, Carlisle, PA. 2000, p. 126.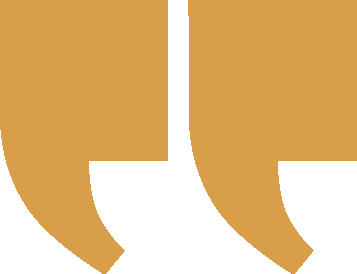 Your tax-deductible donation helps us continue to provide resources like this for spiritual enrichment.